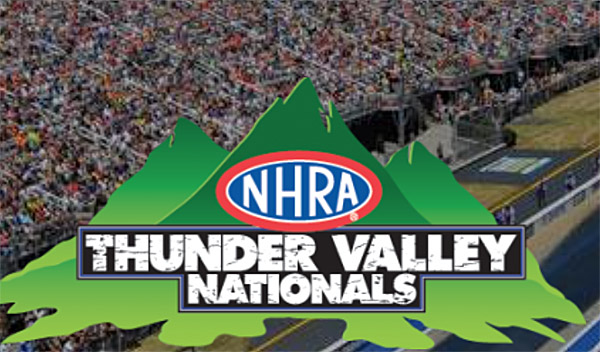 Let's fill the valley with nitro thunder! This weekend we're in Bristol in north Tennessee.
All the action is at 
www.nhraallaccess.com.
 See below schedule.

Friday:
5:30 PM, 23:30(Swe) and 8:00 PM, 02:00(Swe), Q1 and 2.
Saturday:

1:30 PM, 19:30(Swe) and 4:00 PM, 22:00(Swe), Q3 and 4.
Sunday:
12:00 PM, 18:00(Swe), E1.
2:00 PM, 20:00(Swe), E2.
3:30 PM, 21:30(Swe), semi finals.
4:50 PM, 22:50(Swe), finals.