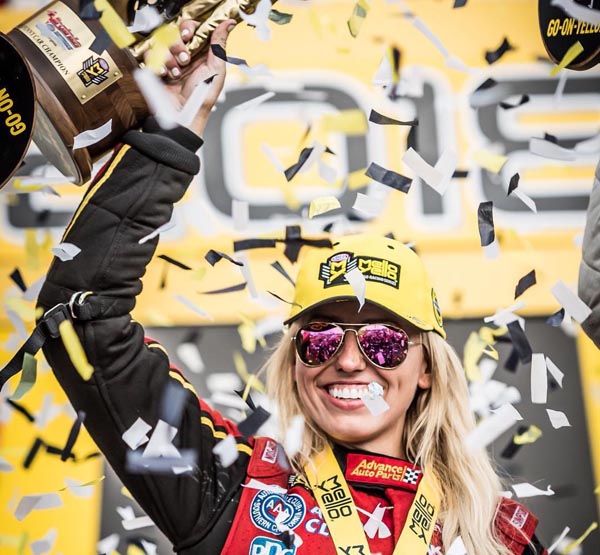 The Virginia NHRA Nationals final was a pure Force family business. Courtney vs. John. Courtney won her fourth win for the season. Congratulations!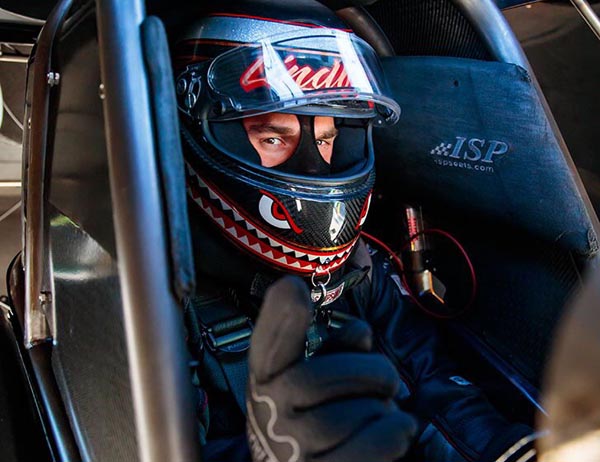 As nobody missed, Jonnie had to shut of and roll back right after the burnout.
—There is a thousand ways to lose a drag race. This time it was an oil gasket that didn't do it's job. But we're not backing down. In a few days we're at it again.
See you all at the Fitzgerald Thunder Valley Nationals in Tennessee the coming weekend, 15-17 of june.