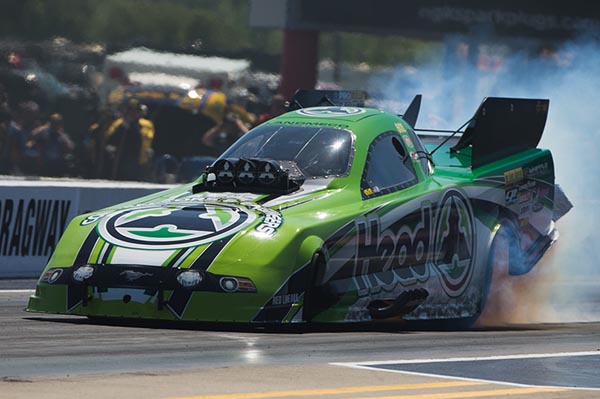 Jonnie lost traction early in elimination round one, and he had no chance of repairing it.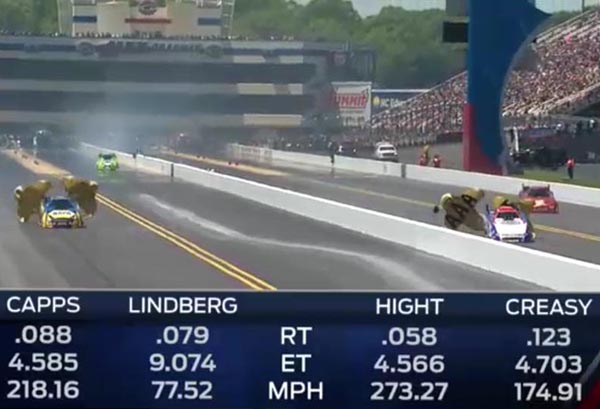 But Hight and Capps did good and went on to the semis.
In the finals we saw The Cruzer beat TJ and John and Courtney Force.
Congratulations Cruz Pedregon on your first win in four years! Good job!