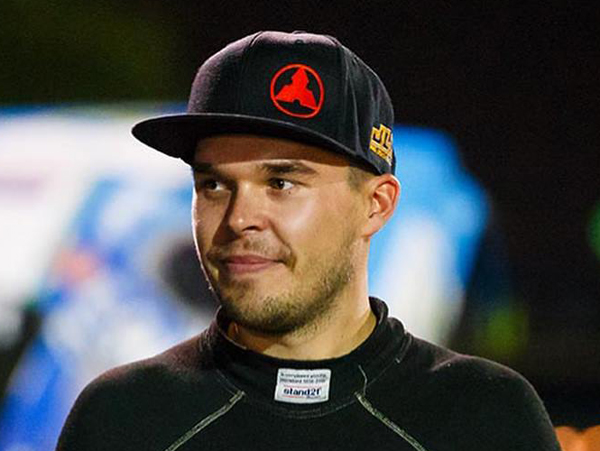 Either way man. You are our winner Jonnie.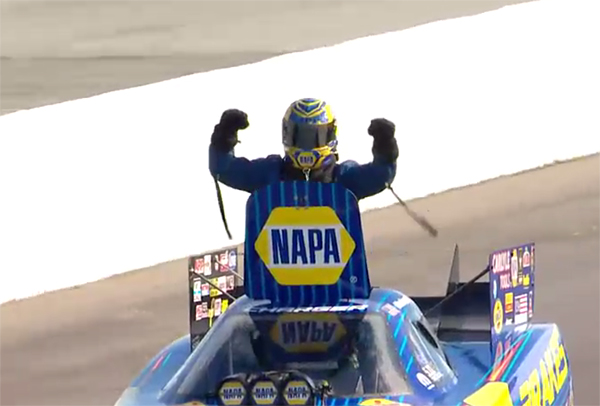 Look how happy the points leader and reigning champ Ron Capps was for winning this race over the rookie. He didn't even have time to wait for the car to stop until he was up the roof hatch cheering his win.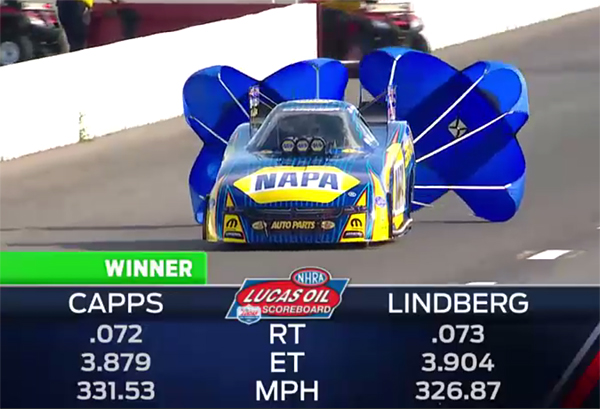 It was a close one. Just wait until next time...