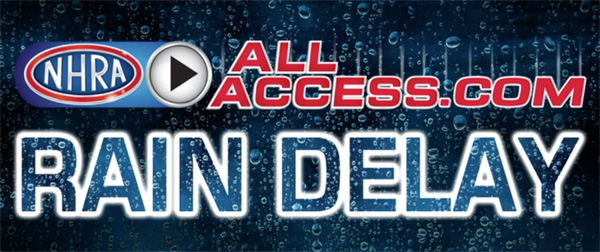 There is no fun weather in Vegas today. It's rainy with gusty winds.
The rain will probably stop in the nearest hours, but the windy conditions will probably continue.
But it could have been worse. Yesterday Vegas had a sand storm, and the drag strip was covered in a couple of inches of fine sand.