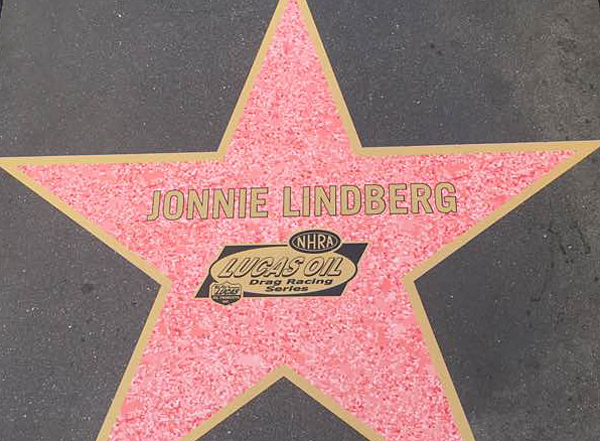 The Hollywood Walk of fame. When the season is over, the winners in all the different NHRA Championships will get together for a Hollywood banquet and the drag race party of the year.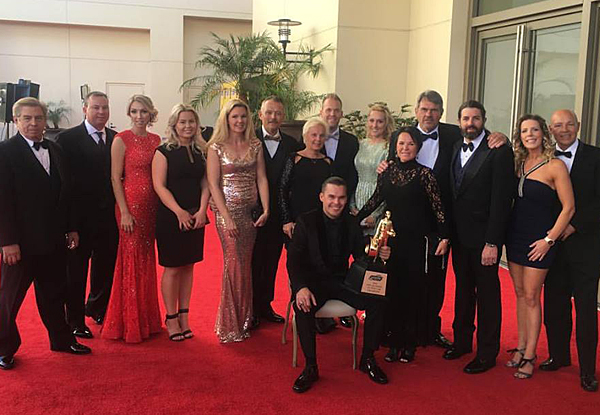 Here's the Lindberg Bros Party team of 2016.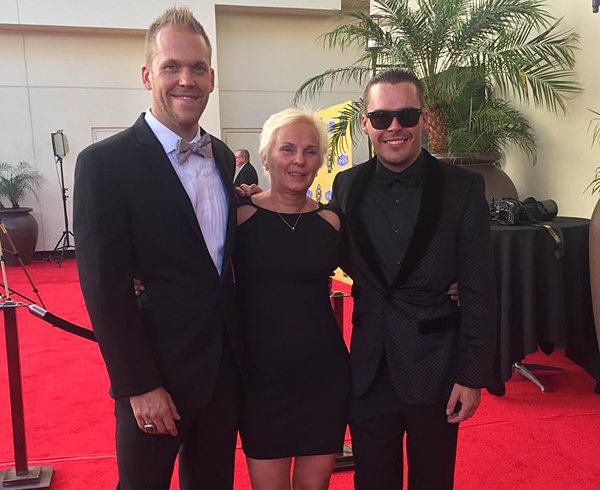 Aunt Annette need a picture for the album.
Jonnie biggest fan, Thomas Loddby.
Johan Lindberg and his amazing Coco on the red carpet.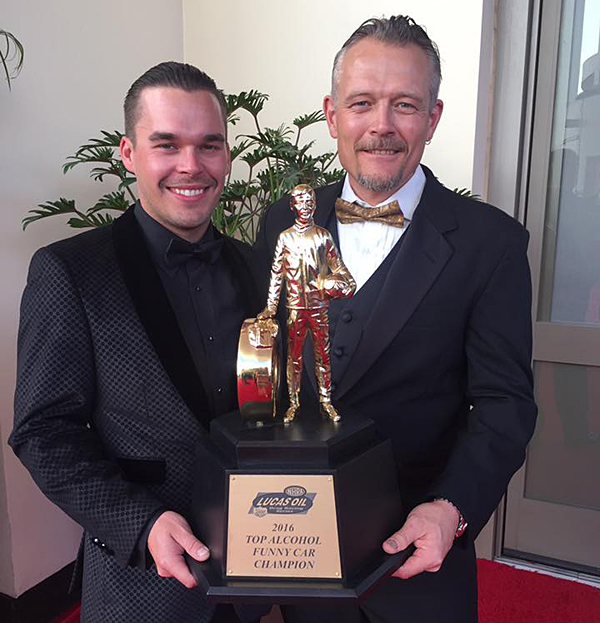 The norwegian mechanic, Christian Merlid likes being a winner.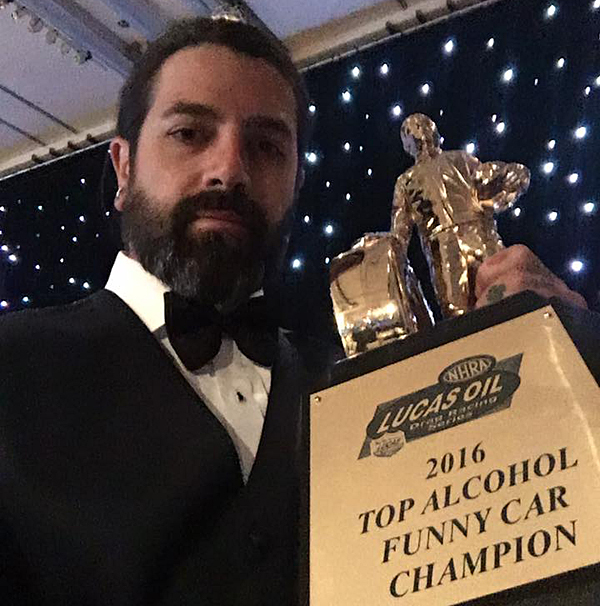 New mechanic for the season, Jason Lopes.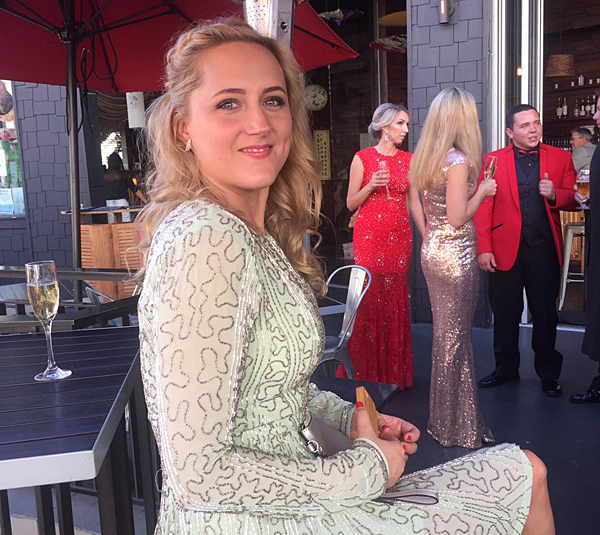 One more. We just can't get enough of Coco!