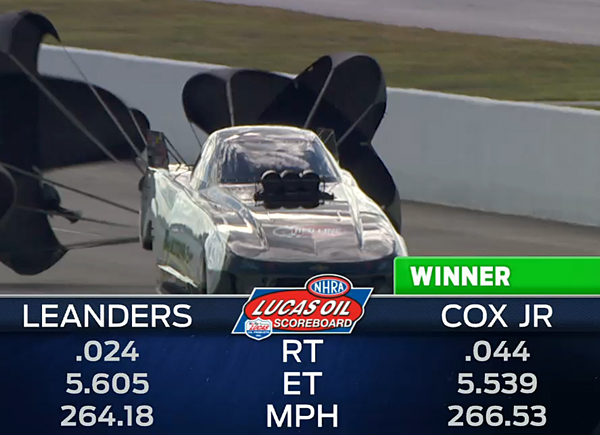 Ulf did all he could. Nice reaction time again and a 5.60 round. But it wasn't enough to beat DJ Cox Jr. in the Bartone brothers superfast car.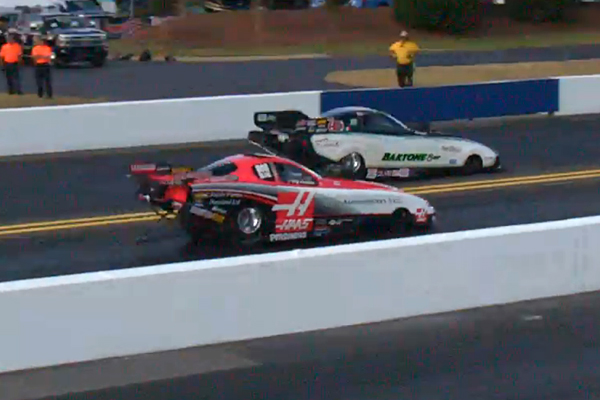 We have seen multiple fast side by side races during the Carolina Nationals.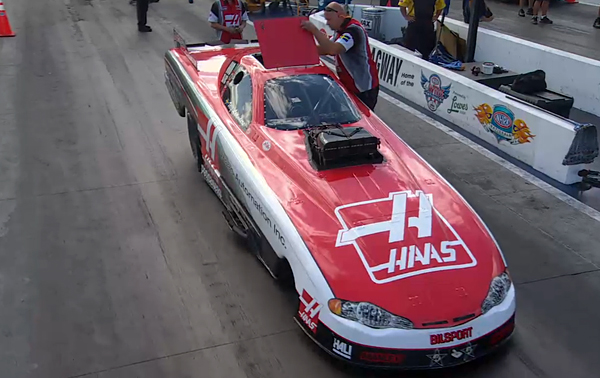 No Wally this time Ulf. But it'll come again.
Points standings after Carolina Nationals in Charlotte
(This is our own calculations and not the official numbers from the NHRA)
1.  Jonnie Lindberg            681
2.  Doug Gordon                594
3.  John Lombardo Jr        593
4.  Kris Hool                       540
5.  Ann Marie Whiteley     477
6.  Jay Payne                     432
7.  Terry Ruckman            424
8.  DJ Cox Jr.                    422
9.  Brian Hough                402
10. Nicholas Januik          390