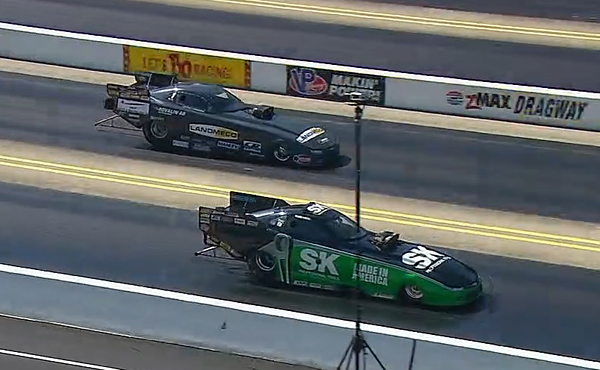 Jonnie shakes and pedals almost instantly after leaving the starting line. Kris Hool on the other hand goes safe and straight bringing home the Wally.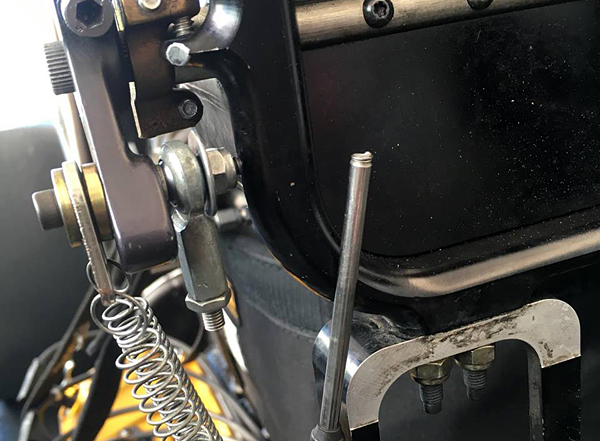 Update: The throttle wire broke for Jonnie right after the start. Not the most lucky race we've had. But we at least get the runner up points.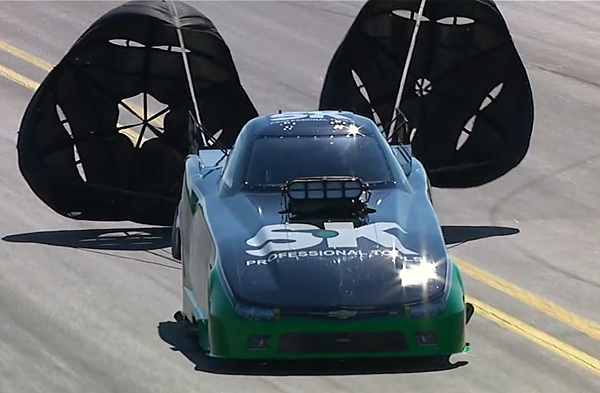 Congratulations Kris!