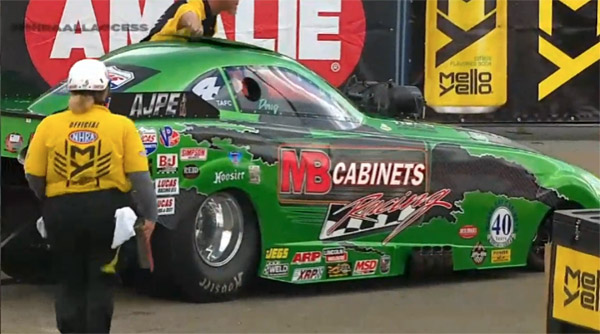 Doug takes it... Nothing more to say about that.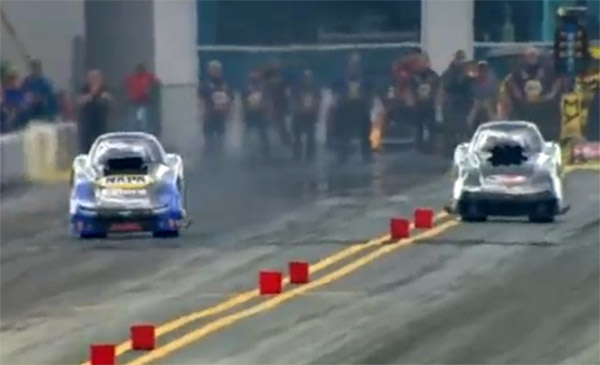 In the other semi, Tony Bartone has som problems keeping the car straight, and at the same time John Lombardo pulls of another great pass with monster speed.
John Lombardo Jr and Doug Gordon is in the Gatornationals TAFC Final 2016. Congrats guys!