We did notice that the car sounded wrong when we started it before the burn out, Jonnie also felt that something was wrong in the burn out because the engine was out of power, it was also totally dead of the line but did pic up on the way to the finish line, but we lost the round...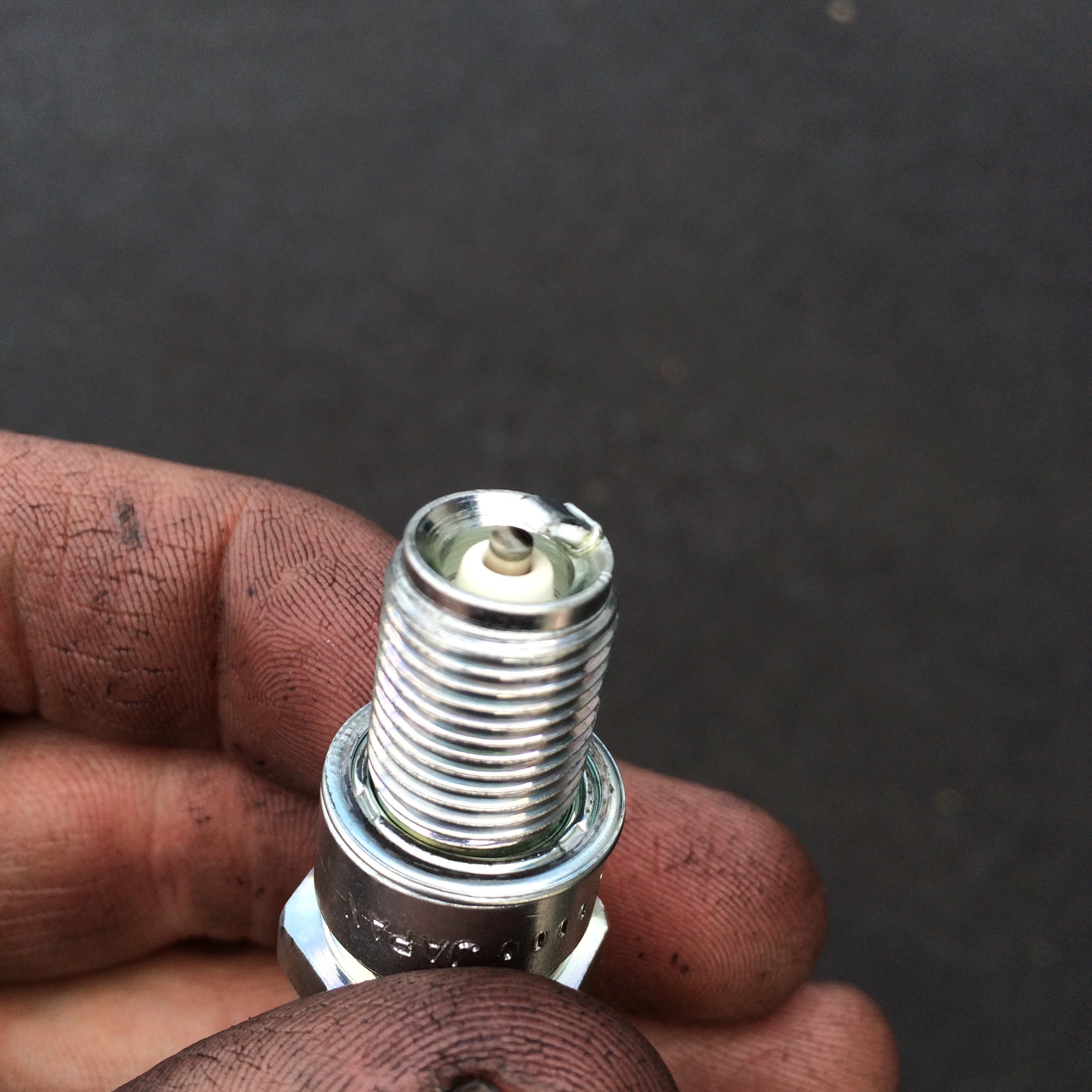 Cylinder number 1 was dead all the way...! So we only got 7 cylinders down the track...
The 60-fot is not what we are used to see, but I must say that 5.78 @ 260 on only 7 cylinders is pretty good anyway...!