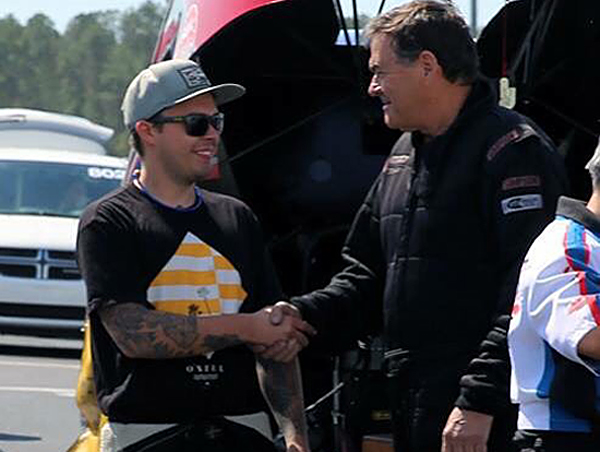 In the semi finals Kris Hool beats Todd Veney, and Steve Harker takes out Nick Januik.
Kris and Steve faces each other in the final, a final that gets pretty dramatic. Kris runs on red and Steve is close to hit the wall. He manages to keep the car at the track and takes the win!
Congratulation Steve!