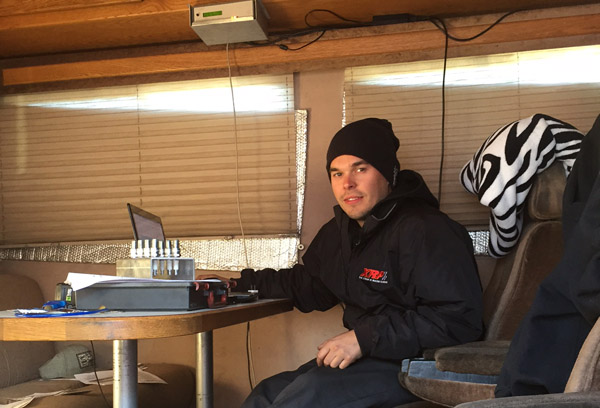 Here is our hero Jonnie Lindberg sitting in his tuning corner, surrounded by his weather station, computers, notes and time slips. In about an hour or two it's time to enter the racetrack.
Here she is. The worlds fastest Top Alcohol Funny Car bare naked.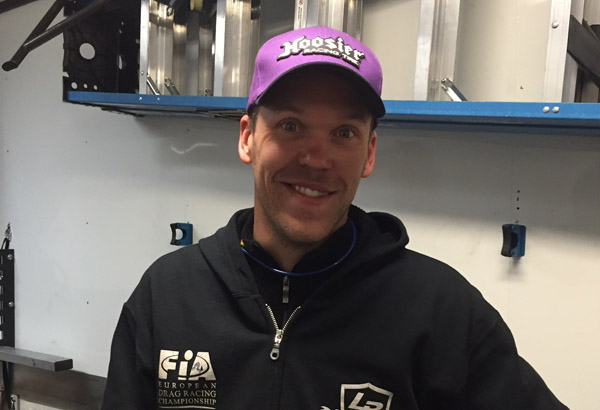 Jonnies biggest supporter is his older brother, the two time European Champion, Johan Lindberg.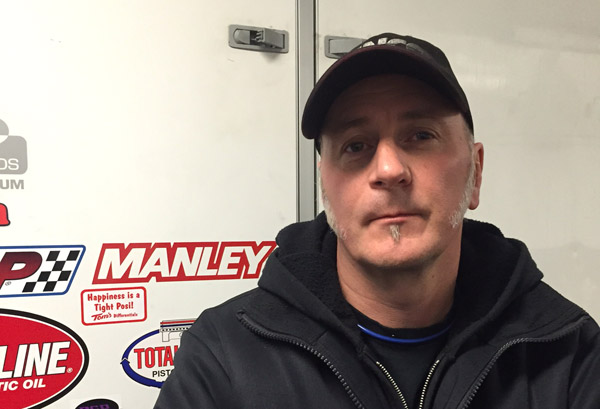 Peter Ström, a.k.a. "Srumpan" also "Tincan Pete" is our clutch and gearbox man. He's just the best and he loves guitars. Especially his self made ones. 
One of them.
Another one.
Lars Erik Lindberg, the father of the two Lindberg Bros is the one who's responsible for all of this.  One of his most crazy creations is probably his
Snow Monster
.