We want to welcome Kjelland Transport to our family as a new partner for 2015!
Kjelland Transport is a transport company that's specialized in crane trucks in the transportation industry with a focus on portacabins and container shipments, and shipments of other goods in the construction industry. Their headquarters is located in Spånga, northwest of Stockholm.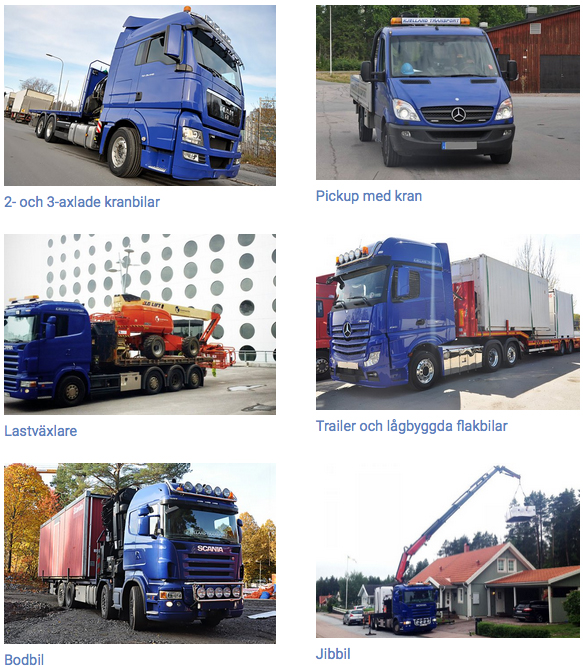 If you need anything moved don't hesitate to contact them, they move everything from smaller stuff to big heavy machinery.