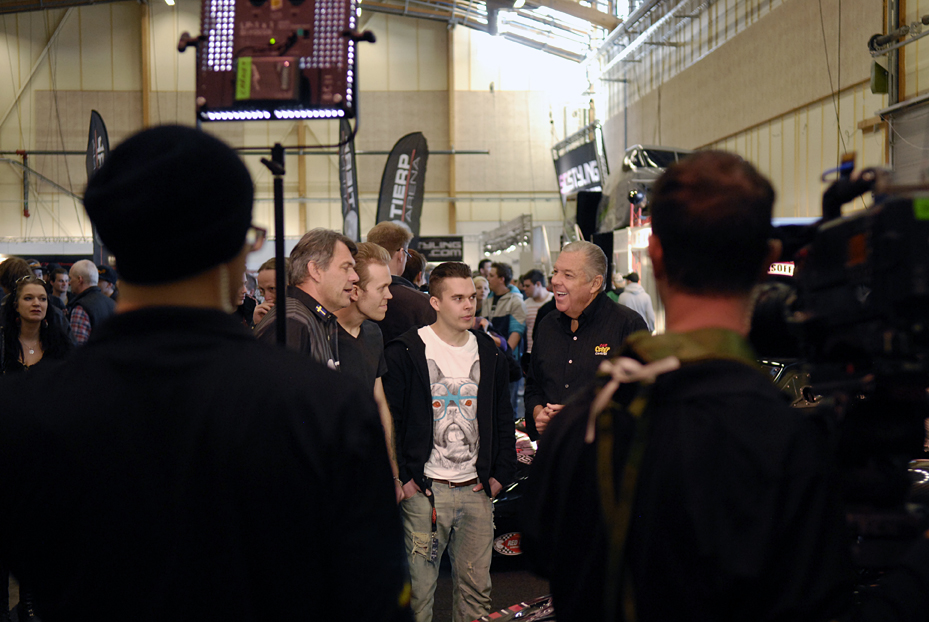 Barry Meguiar was so impressed by our apperance that he decided to do an interview for his TV show,
Car Crazy Central.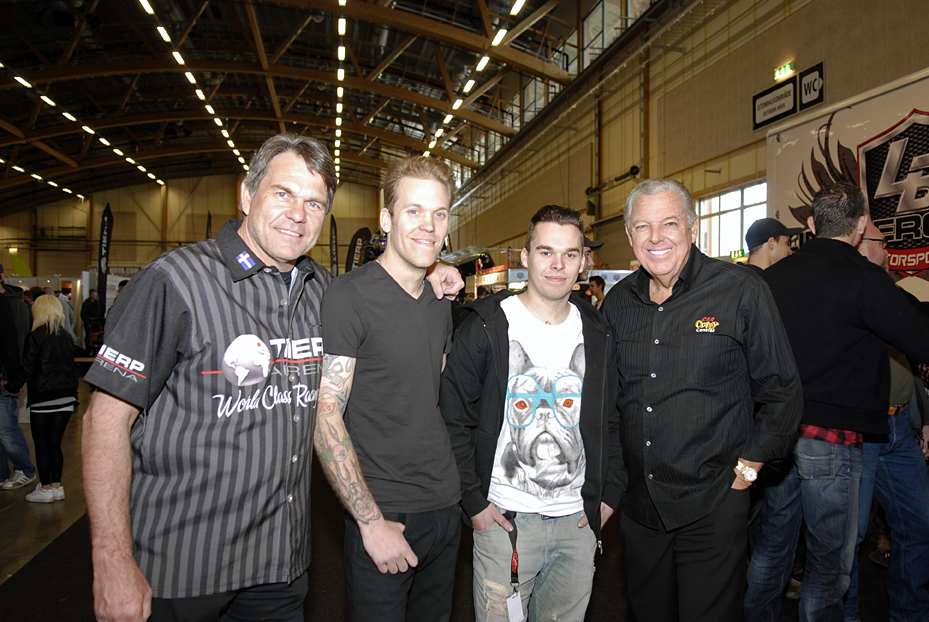 For Barry Meguiar, his whole life has been spent loving and caring for cars. But what makes Barry so unique, is his burning passion to expand the hobby. For decades he's traveled all over the planet sharing his passion for cars and supporting car clubs, automotive events and museums.
"This is so great. Here we have one of the whole shows best looking car, and it's a real race car!" Barry said.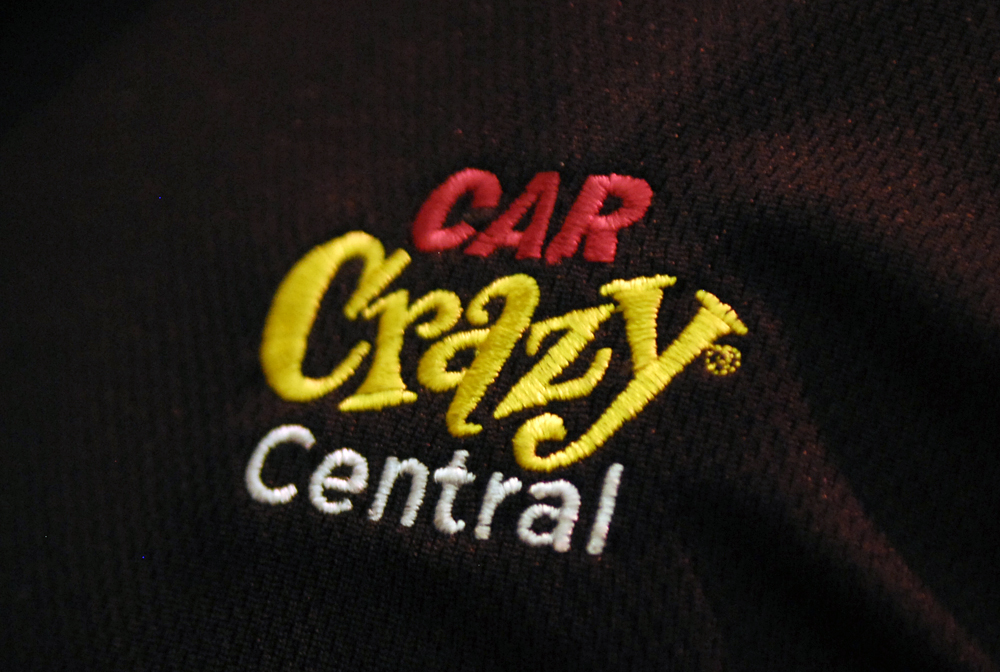 The Car Crazy TV show, radio show and now the Car Crazy Central web site are the result of 100 years of Meguiar's family passion for great looking cars. The roots go back to 1901 when Barry Meguiar's grandfather started a
polish company
when the car hobby was in its earliest stages.