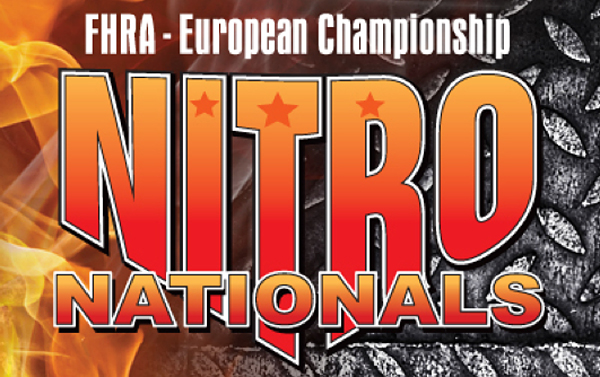 During the weekend of 2nd to the 5th of July we attended the FHRA Nitro Nationals in Finland, the land of a thousand lakes.
Johan qualified in as number three with his 6,126 sec. 377.58 km/h, (234.61 mph), and Åke Persson with tuner Jonnie Linberg was number six with 6,192 sec. 376,21 km/h (233.76 mph)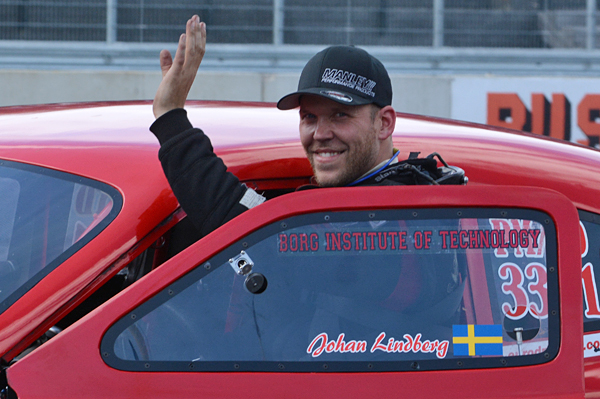 Johan won his first elimination, but...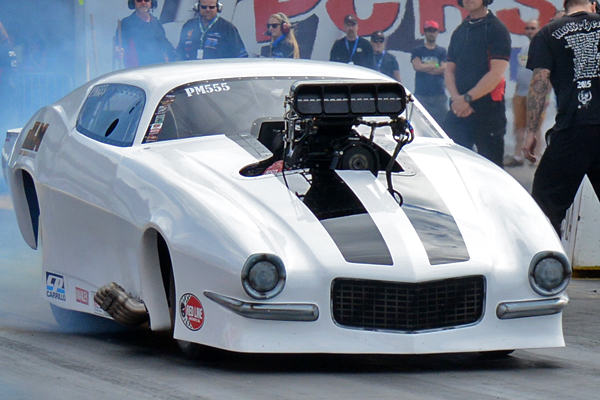 ...Åke, "the 5 sec Baker" lost his. Unfortunately, due to rain there never was a second round for anyone. The race was canceled.
Point standings after three rounds in the FIA European Championship 2016
1: Michael Gullqvist, Sweden         263
2: Bruno Bader, Switzerland          239
3: Mats Eriksson, Sweden              234
4: Johan Lindberg, Sweden           197
5: David Vegter, Netherlands         171
6: Thomas Stiefel, Switzerland      140
7: Åke Persson, Sweden                 115
8: Anders Nilsson, Sweden             88
9: Norbert Kuno, Germany             84
10: Fredrik Fagerstrom, Sweden   84