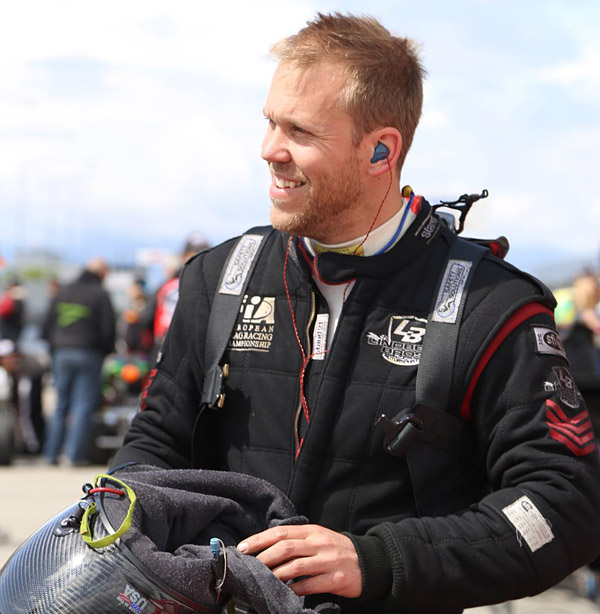 Oops!... He did it again!
In the third qualifying session Johan had to shut of and pull the shutes after moving violently across the track. Just one more chance then to get a decent competitive run.
In the forth Team Old 51 had put all the pieces in place. Straight down the track and the scoreboard showed 5.977!
This gave us spot three in the list before tomorrows eliminations. Johan is right behind #1 Bruno Bader with 5.946 sec, and #2 Micke Gullqvist at 5.974.